Go Green With These St. Patrick Day Makeup Ideas
March 13 2020
Celebrating St. Patrick's day, means you need to wear a little green to avoid getting pinched, but we know coming up with new ways to work in this color can be a challenge. If you're tired of trying to find some cute outfit or going with the same old ways to really show off your St. Patty's love, try doing something fun with your makeup. It doesn't have to be all kitschy and over the top. Here are a few ideas to go sexy and green with your makeup this holiday!
 
Lime Liner
The idea behind this makeup is all about using a bold color deliberately. The vibrant green of lime is intense, but when you use it sparingly in eyeliner with the rest of your makeup more subtle, you get a dramatic look that isn't overpowering. Leprechauns and people alike love this funky St. Patricks day take. 
 
Pink and Green
Sometimes the best way to manage green hues is to balance them out with complimentary colors, like pink. Tones such as olive green and peach blend nicely with each other, and when combined into a smoky eye, you get classier looking makeup that still shows off your St. Patrick's Day pride.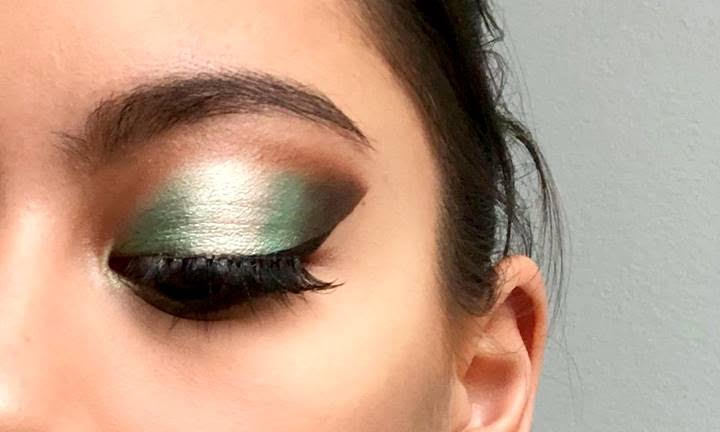 Emerald Cat Eyes
Want to celebrate St. Patrick's Day without going full-on festive than this is the look for you. Create normal cat eyes with liquid black eyeliner, then dab emerald glitter on the inside and slowly work into the black until its blend into a smooth makeup style that'll have everyone green with envy.
 
Aren't sure you can make these work on your own? Our makeup pros at Meraki Hair & Makeup Studio will give you a professional application that'll make you feel and look like you've just found the world's luckiest four-leaf clover. You can find us at 1281 Arthur Kill Road in Staten Island or call 718.966.6601 to book an appointment. Prefer to instantly schedule an appointment yourself? Try our Meraki Hair & Makeup Studio mobile app, available for a free download on iTunes or Google Play.