12 Advantages to Microblading for Perfect Brows
June 16 2021
Ever wonder what it'd be like to have perfect eyebrows? With microblading, you can have perfect eyebrows without the extra time in your daily routine! But wait! There are many more benefits to microblading that makes the decision to invest in microblading quite easy.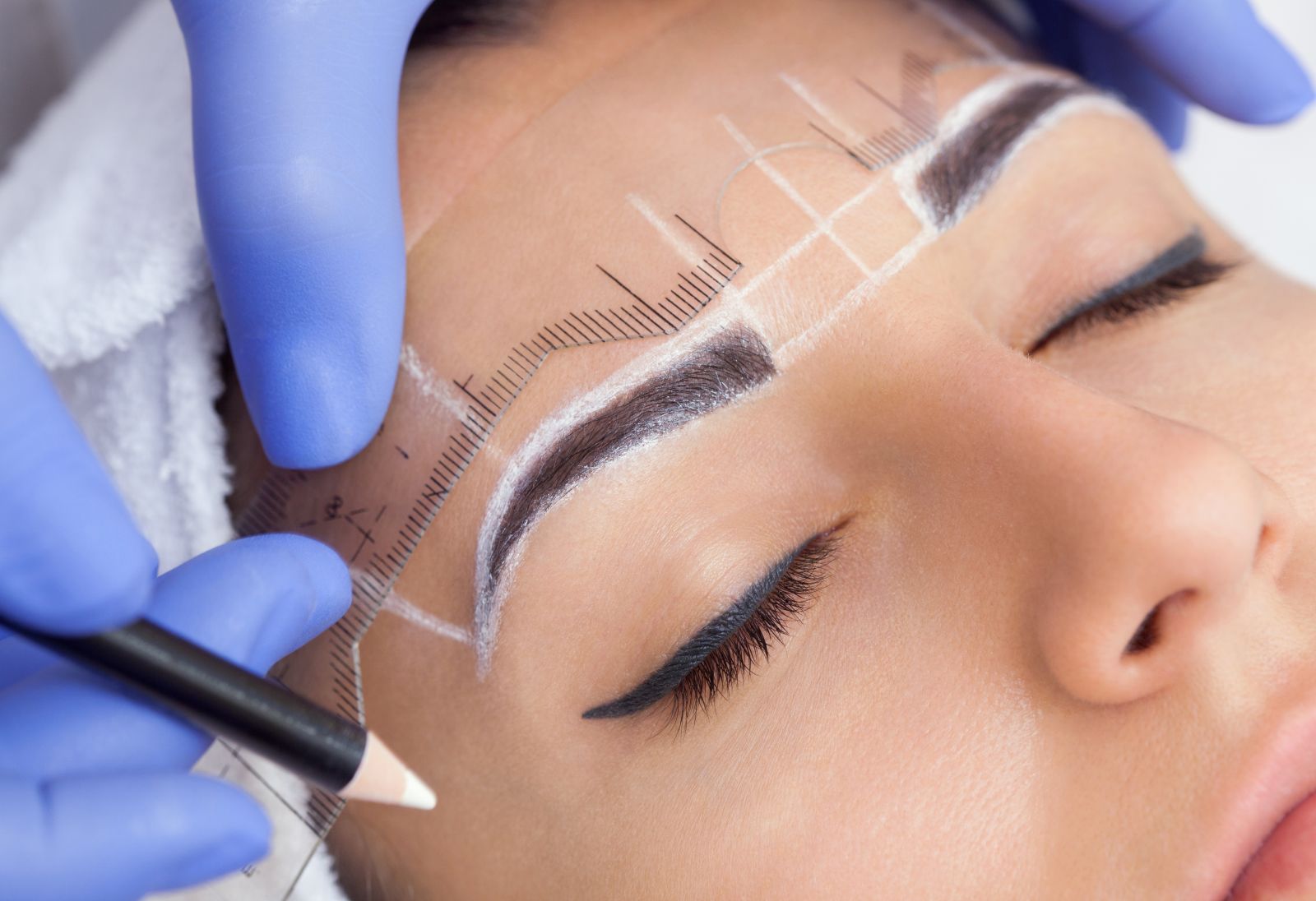 What is microblading? It's a semi-permanent eyebrow technique where your Meraki esthetician uses a hand tool to create perfect brows. It's perfect for medical conditions, thin hair growth, or naturally thin eyebrows. 
Benefits to Microblading:
You will have more time in the morning.

For many of us, putting on our makeup can take a large part of our morning routine. With microblading, you can do away with the part where you have to fill in your thin eyebrows or do some last-minute tweezing to get them looking acceptable. 


 
You will save money.

If you think about how much money you spend on brow pencils, eyebrow waxing, shaping, brushes, and tweezing, you'll see that microblading is an investment that actually can save you money (and stress). 


 
No upkeep.

This is probably one of the great benefits to microblading. Once you get your procedure done and healed, you can go on with life as normal – minus worrying about if your brows look perfect! 


 

Waterproof

. Microblading won't smudge or smear so you can enjoy all the swimming, saunas, jacuzzi's, and working out that you like without having to touch up your brows.
 
Natural-looking results.

It's almost impossible to tell the difference between a natural eyebrow and one that has been micro-bladed by one of our talented estheticians!


 
Long-lasting results.

This non-invasive treatment offers perfect brows for up to two years! Your micro-bladed eyebrows will retain their shape and size with only minor touchups.


 
An easy solution to regain eyebrows.

For those who have lost their eyebrows due to an illness, alopecia

,

or chemotherapy, this procedure is perfect to help them regain natural-looking brows and keep their dignity during a difficult time. 


 
Painless, effective, and safe.

You can get perfectly shaped brows in this non-invasive, virtually painless procedure. Microblading in completely safe with no side effects. 


 

You can choose more than one look.

At Meraki Hair & Color Studio, our professional estheticians are trained to give you the look you want. You will have a consultation before your microblading process to ensure you have the shape you want. From a sculpted brow to an ombre brow to a full brow – we will help you choose the best shape and look for you. 


 

Your brow color will not fade or change color.

You may have seen someone around with red or odd-colored eyebrows. At Meraki, our microblading pigments are organic and are specially formulated not to change color, but just to wear off naturally with time. 


 
New brows in under 2 hours.

Microblading only takes about 1.5 – 2 hours for perfect brows! Since there's no downtime, you can show off your immediate results the same day. You can even go straight from the salon to the office.


 
You will have an eyebrow blueprint.

Once you get your microblading procedure done, you won't have to worry about getting a different Meraki esthetician two years down the road. You will have the perfect, natural blueprint on your brow area ready for another microblading treatment! But don't worry, if you want something new the next time around, it's easy to give you different results as well. 
For a consultation to determine if microblading is right for you, visit us at Meraki Hair & Makeup Studio. You can find us at 1281 Arthur Kill Road in Staten Island or call 718.966.6601 to book an appointment. Prefer to instantly schedule an appointment yourself? Try our Meraki Hair & Makeup Studio mobile app, available for a free download on iTunes or Google Play.