Customized Deep Conditioning Treatments at Meraki
April 30 2021
Last time, we talked about the importance of deep conditioning and some of the in-salon treatments available here at Meraki Hair & Makeup Studio. Today, we'll talk about those who need more specific care for their hair like dealing with split ends, repairing heavy damage, or smoothing and conditioning color-treated hair.
 
Conditioning should be a priority for everyone who wants soft, healthy-looking hair. Without the proper hydration, your hair can begin to experience dryness and other issues.
Brittle hair. Hair without the right moisture will become brittle and much more susceptible to damage, especially if you have split ends.


 

Tangles. Because conditioner smooths down the outer cuticle layer of each hair strand, it also controls tangles and makes it easier to brush and style. Without conditioner, you get more tangles and more stress on your hair from struggling to brush them out.


 

Frizzy. Hair without the right hydration hair becomes frizzy and difficult to manage, especially for dry hair.


 

Dull. Conditioner smooths out your strands, helping them to reflect light. Without regular conditioning, your hair color can become dull and less vibrant. 


 
When any of these things happen, your hair needs a serious moisture rescue. And with today's innovative professional hair treatments, it's never too late to improve your hair's condition. That's where specialized treatments come into play to address your hair's most immediate needs.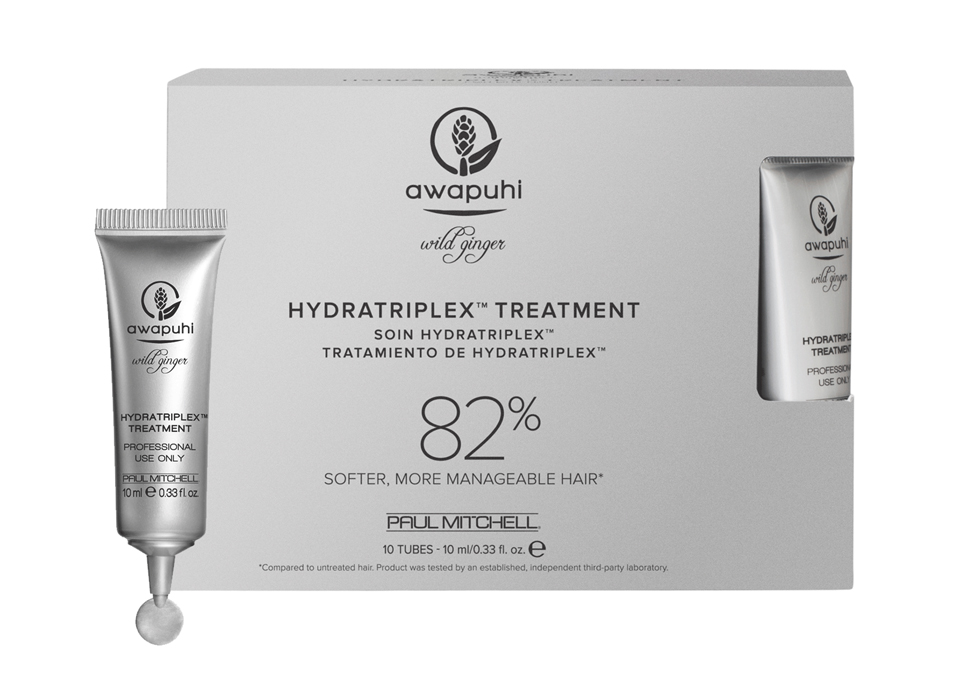 L'Oréal® Series Expert Powermix™. These targeted treatments address your hair's special needs for damaged hair, undernourished and dry hair, color-treated hair, fragile hair that's prone to breakage, and curly hair that needs special conditioning treatment.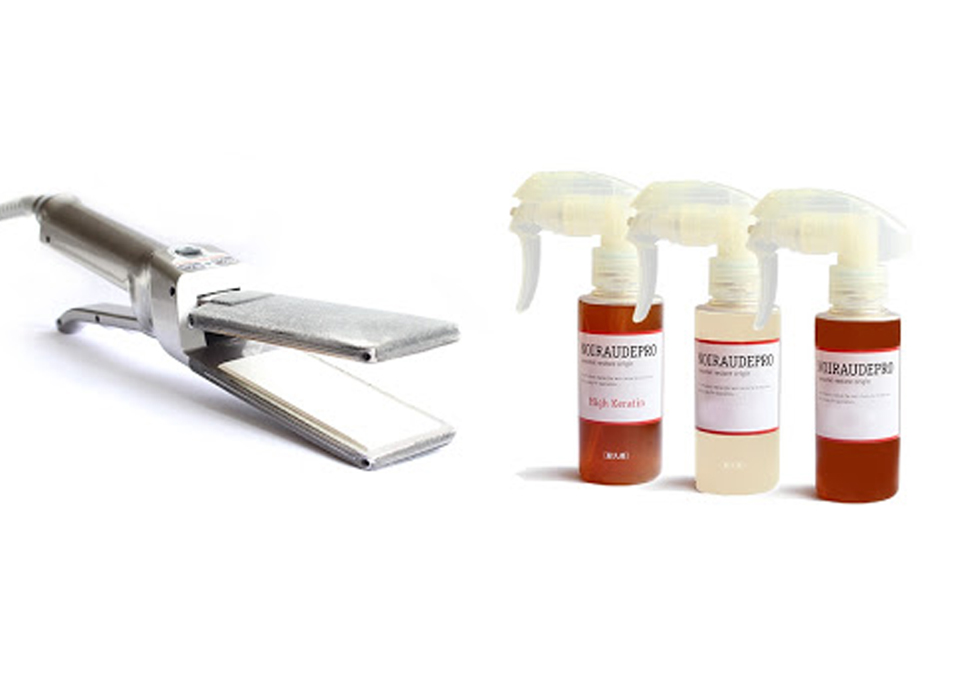 Noiraudepro Keratin Combo for Very Damaged Hair. This four-step professional treatment reconstructs and straightens hair, moisturizes and adds bounce, repairs severe damage, and binds in moisture for smooth, healthy hair. 
 
Hydratriplex™ and Keratriplex™. These unique and powerful hair repair treatments target your hair's moisturizing and strengthening needs to give you up to 82% softer, more manageable hair and an up to 80% reduction in breakage.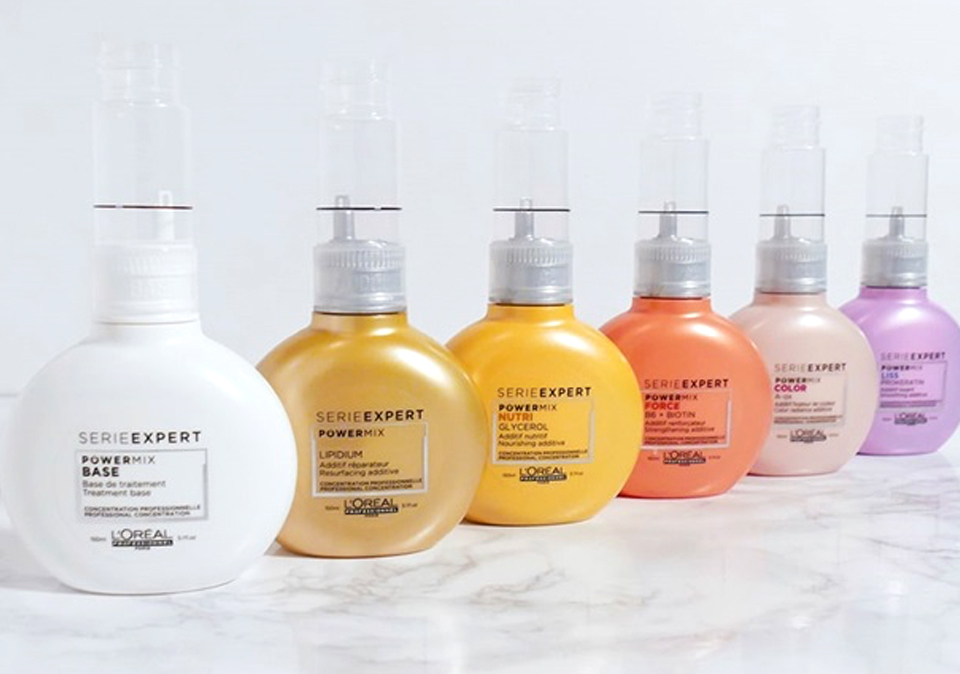 Colorcraft™ Custom Color Treatment. Color-treated hair needs extra moisturizing, but not all color-treated hair is alike. This professional treatment uses powerful ingredients and innovative formulas to create the custom treatment your hair needs. 
 
Rescue your hair with a little help from the expert stylists at Meraki Hair & Makeup Studio. Make an appointment today and our professional stylists will assess your hair's hydration needs and deliver the customized deep conditioning treatment that addresses your hair's unique needs. You can find us at 1281 Arthur Kill Road in Staten Island or call 718.966.6601 to book an appointment. To instantly schedule a deep conditioning appointment yourself, try our Meraki mobile app. You can download it for free on iTunes or Google Play.