Get a New Look for Spring with Texturizing at Meraki
March 31 2021
Spring is here, and it's time for a new look! Your hair says a lot about your personality, so it's a great place to start on a new style. If you've had the same texture forever but dream about either a smoother look or some gorgeous new curls, now is the time to stop in for expert texturizing services at Meraki Hair & Makeup Studio.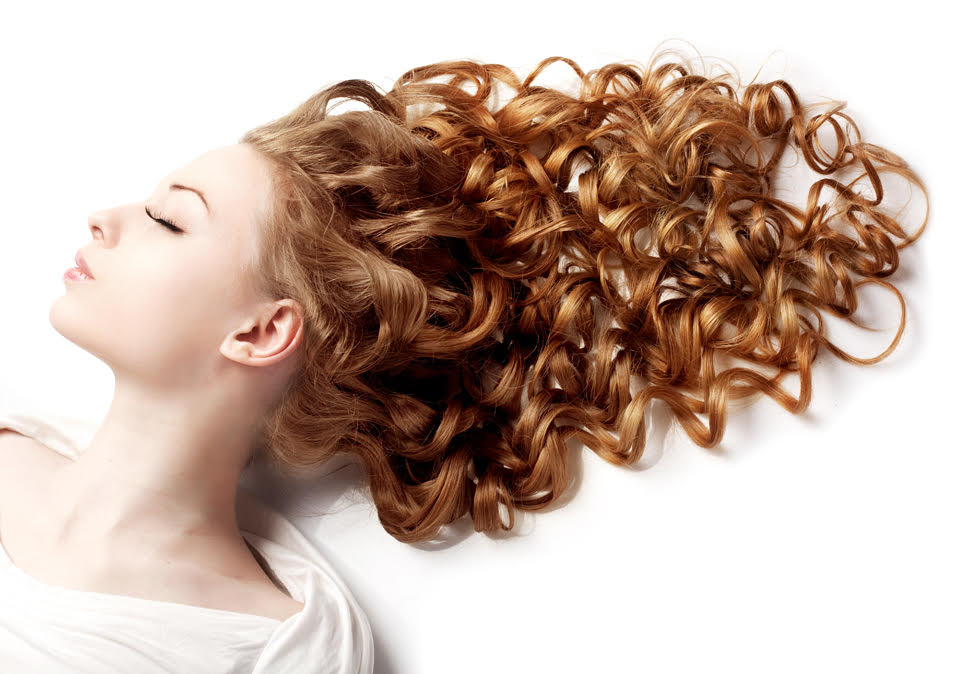 Curls. When you think of the word "perm," do you think about the frizzy styles of the 80s and 90s? Today's perms are much different, giving you bouncy, defined curls while caring for your hair's health and hydration. You'll get soft curls in whichever curl pattern you'd like, from tight curls or ringlets to gentle beach waves that are perfect for spring. Your expert Meraki stylist will help you choose from our American Wave or Spiral Perms to get the look you want. 
Straightening. If you want a break from your wavy texture and want that perfectly straight look that's so popular right now, a Japanese Straightening treatment may be perfect for you. The process uses thermal conditioning to break the bonds that form curls and permanently reshape your hair to straighten it. It takes the right type of hair to work well with Japanese Straightening, so your Meraki stylist will assess your hair to see if this straightening treatment is right for you.
Smoothing. If it's a smoothing texture you want, there are a couple of options and they both involve keratin, a protein vital to your hair's structure. A regular keratin treatment uses a special formula to infuse keratin into your hair and repair damage, smoothing out each strand to eliminate frizz. A Brazilian blowout is another type of keratin treatment that's quicker, has less aftercare, and doesn't last as long. Both options make your hair smoother and easier to style and even make it dry faster. Your Certified Keratin Specialist at Meraki can help you decide which treatment is right for you. 
Ready for a new hair texture for spring? Make an appointment today at Meraki Hair & Makeup Studio and our expert stylists will help you choose the look that's best for your personal style. Find us at 1281 Arthur Kill Road in Staten Island or call 718.966.6601 to book an appointment. Prefer to instantly schedule an appointment yourself? Try our free mobile app to help you manage your appointment schedule. It's available for a free download on iTunes or Google Play.