Get a New Look with Gorgeous Hair Extensions
September 15 2021
For many of us, when we want a change – we want it now! It's a woman's prerogative to want instant results, right? With hair extensions from Meraki Hair & Makeup Studio, you don't have to wait to get a gorgeous new look. Our expert stylists will help you determine the perfect new look and then consult with you on which of our professional hair extensions are right for you. 
 
Custom extensions are an instant styling tool that can provide a lot of different benefits while keeping your hair healthy, shiny, and manageable.
 
Length:

Hair extensions are known for adding instant length to any hairstyle. If you have short or medium hair and want to try some of the summer's long hairstyles, our hair extensions can give you instant length. Whether it be curly, wavy, straight, or colored, there's no more frustration with waiting for your hair to grow out.


 

Color:

These aren't the hair extensions of the past where you were limited when trying to match your hair color. Our hair extensions provide fantastic color options, including natural-looking highlights, lowlights, or balayage for depth and dimension. Want to add some playfulness to your look? We offer fun fantasy colors to give you an edge while showing off your unique personality.


 

Fullness:

Whether you want to increase the volume of your hair with more body or give your hair more fullness due to thinning hair or hair loss, our professional hair extensions can give you that magnificent volume, fullness, and body you desire.


 

Flexibility:

If you want the flexibility that added length gives you to enjoy many different hairstyles including updo's, half-updo's, long blown out styles, and many others, hair extensions offer you the flexibility to change up your look when the mood suits you while giving you soft, manageable hair that looks to be all your own. 


 
At Meraki Hair & Makeup Studio, we use only the highest-quality hair extensions including Great Lengths®, HotHeads®, and SoCapUSA®. 
 
Great Lengths®. We are one of the only salons in our area certified in Great Lengths®. These extensions offer natural hair with extremely flat bonding, which is virtually invisible to both the wearer and those admiring your hair. You can choose from hair lengthening and thickening in a variety of colors, styles, and lengths.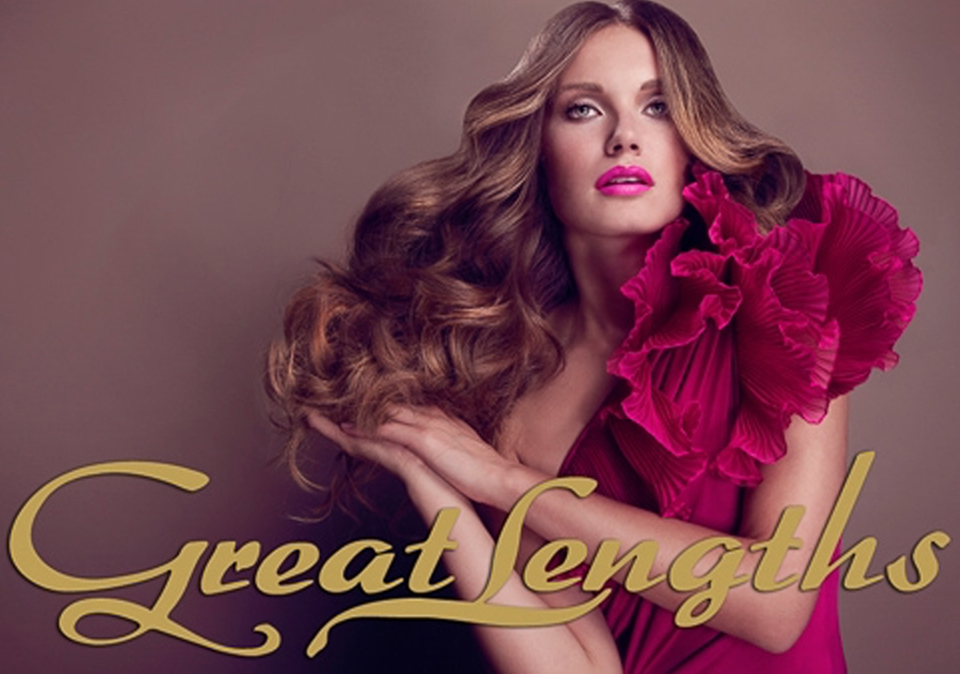 Hotheads® Hair Extensions. These extensions are uniquely designed to be undetectable and lay completely seamless with any hair type. These are made with human Remy hair with the cuticle intact, allowing it to be reapplied up to three times. These are offered in 4 lengths, can be worn straight or wavy, and come in a variety of colors.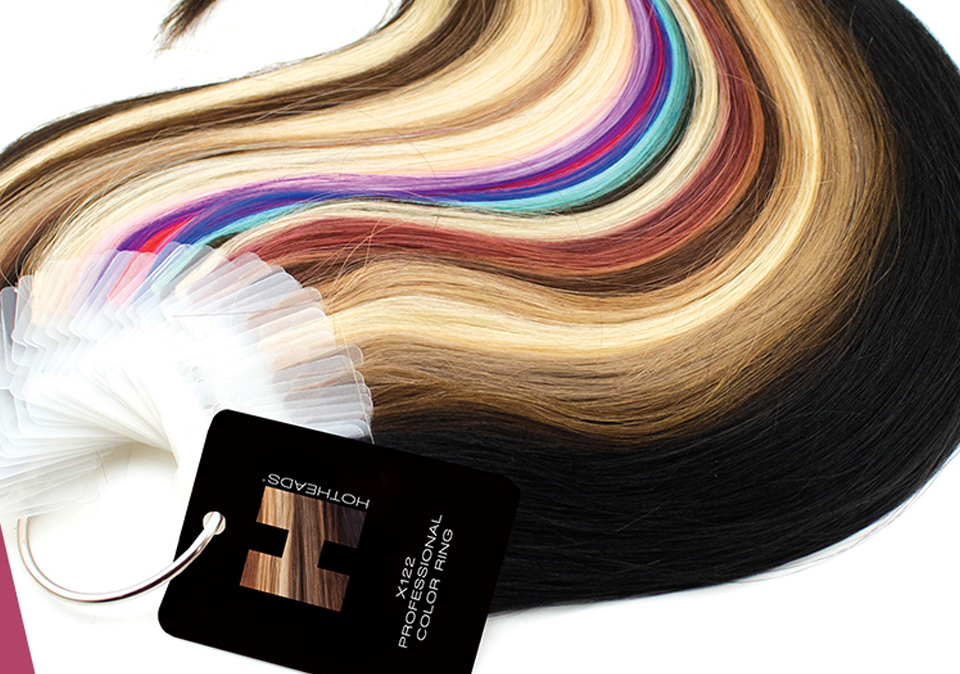 So.Cap.USA®. These gorgeous hair extensions are made with 100% human Remy hair and come in a large variety of textures and color options. You can choose from GOLDLine keratin bonded hair extensions, tape-ins, and clip-ins.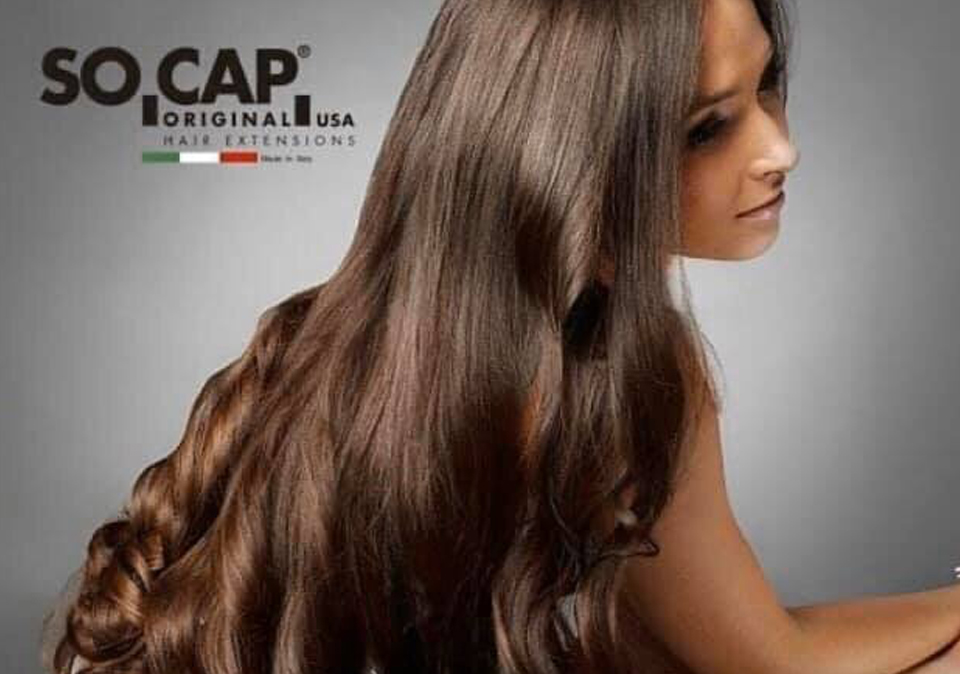 Ready to try hair extensions? The first step is booking a consultation appointment with one of our expert stylists at Meraki Hair & Makeup Studio. We can help you determine what type and options are best for you based on the styles you want, your hair color, your hair's texture, and how to best highlight your natural features such as skin tone and face shape. 
 
We'll also provide expert instructions on caring for your new extensions so they will last as long as possible and your hair will stay healthy, soft, shiny, and manageable. 
 
Give us a chance at Meraki Hair & Makeup Studio to show you how hair extensions can give you a whole new style you'll love. You can find us at 1281 Arthur Kill Road in Staten Island or call 718.966.6601 to book an appointment. Prefer to instantly schedule an appointment yourself? Try our Meraki Hair & Makeup Studio mobile app, available for a free download on iTunes or Google Play.