Get Soft, Smooth Hair with Meraki Deep Conditioning Treatments
April 30 2021
Love soft, smooth hair? We all do, but it can be tough to beat the frizz all by yourself at home. Deep conditioning is a crucial part of your healthy hair care routine, and in-salon treatments are a must to get the soft, manageable hair you're looking for. We're here to help at Meraki Hair & Makeup Studio, providing some of the most effective professional deep conditioning and smoothing treatments available. 
 
Today in part 1 of our series about deep conditioning, we'll answer some questions about why conditioning is important. 
 
Why deep conditioning?
 
Conditioning is important because of your hair's structure. The inner core keeps your hair strong, and the outer cuticle layer protects the core. The cuticle is made up of cells that overlap and seal tight, but heat and other environmental factors can damage these cells. When that happens, they split open, exposing the core and tangling with other hairs. This makes hair look dry and frizzy, and it's hard to style hair in this condition.
 
How does conditioning help?
 
Conditioning treatments help seal that cuticle back up again so each strand is smooth, and depending on the treatment, may also infuse proteins to fix the damage and protect it even more. It takes a combination of in-salon treatments and at-home maintenance to get your hair in its best condition.
 
What kind of in-salon treatments are available?
 
That's where we come in. The expert stylists at Meraki know your hair well, and we can recommend the best in-salon treatments as well as the most effective professional haircare products for you to use at home.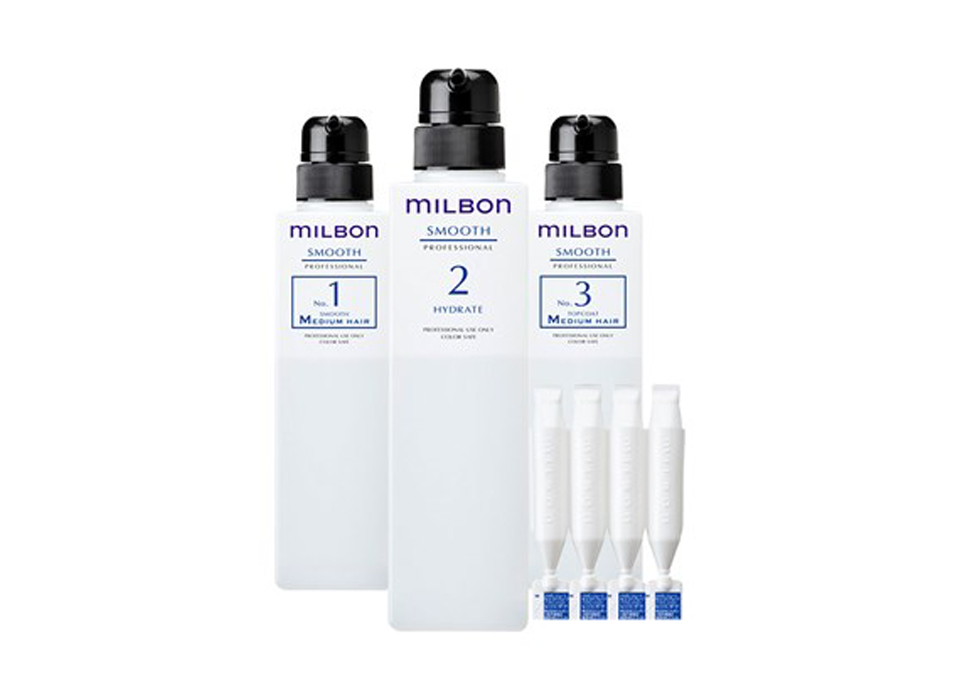 Milbon® Smooth Professional Treatment. This deep conditioning treatment is done by our stylists in-salon. It's a three-step treatment that starts with amino oil to smooth down that cuticle layer. Amino acids are the building blocks of protein that make your hair strong and durable. The second step infuses vital moisture to keep hair soft. Normally, our hair moisturizes itself through natural oils released at the scalp. But with everyday exposure to the elements, this is no longer enough, so your hair needs a moisture boost. The final step is smoothing collagen, another protein treatment that seals in the process to lock in moisture and smooth your hair for a soft, frizz-free shine!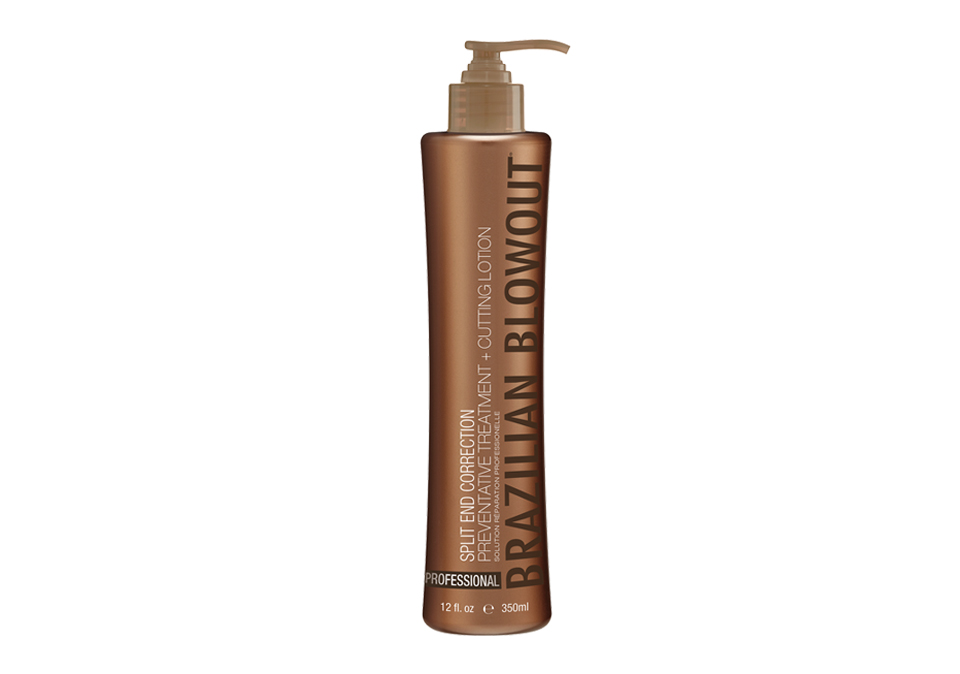 Brazilian Blowout Split End Correction. Split ends are another problem that damages hair and makes it look dry and frizzy. This innovative in-salon treatment rebuilds and strengthens damaged hair and uses a patented bonding system to repair split ends. The result is smooth, manageable, frizz-free hair that's easy to style.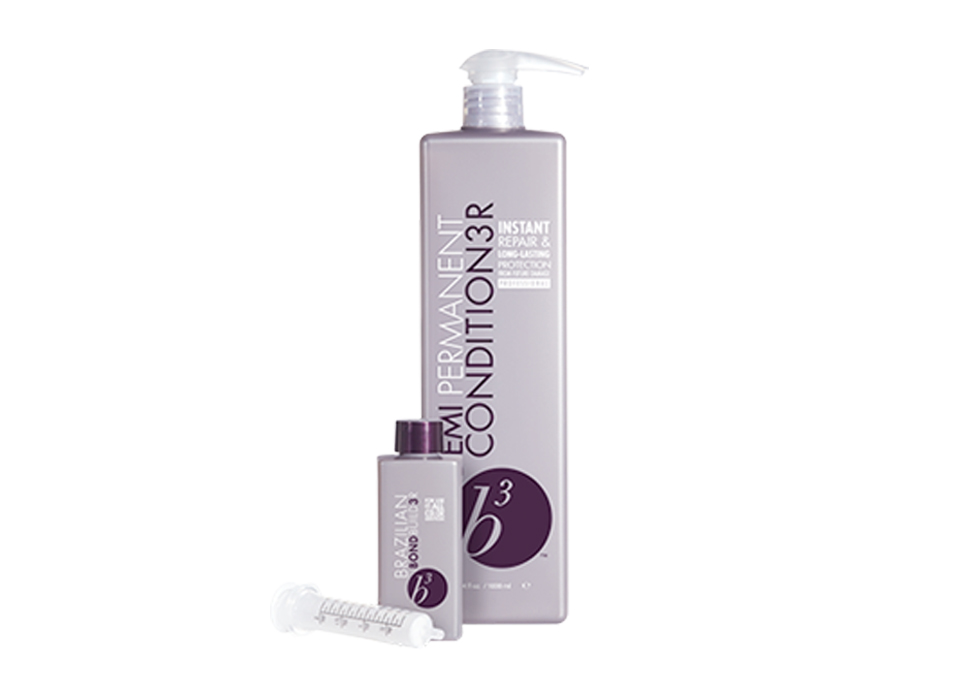 B3 Demi Permanent Conditioner. This professional in-salon treatment repairs, strengthens, resurfaces, and seals up each hair strand for stronger, smoother hair. It's especially helpful for color-treated or extremely damaged hair, and it keeps on protecting against damage for up to 12 washes. 

Next time, we'll cover some of the treatments available for more specific needs, and why everyone should prioritize conditioning for their hair. 
 
Does your hair need a moisture rescue? Make an appointment today at Meraki Hair & Makeup Studio and our professional stylists will assess your hair's needs and determine which deep conditioning treatment and in-home care products are right for you. You can find us at 1281 Arthur Kill Road in Staten Island or call 718.966.6601 to book an appointment. To instantly schedule an appointment yourself, try our Meraki mobile app. You can download it for free on iTunes or Google Play.