Hair Color Techniques for Personalized Hair Color
January 31 2021
Are you wanting to start off the new year with a hair color change? With so many choices out there, it could be a hard decision to make. Our expert hair colorists at Meraki Hair and Makeup Studio are all trained on the latest hair color techniques and styles to ensure you leave with the look you want.

Lowlights & highlights: Lowlights are the opposite of highlights. It involves adding a darker shade to create a light-reflecting dimension. Lowlights can darken a bright summer shade to help you deepen your color in the winter months. Highlights, of course, are lighter shades that highlight areas of your hair, such as around your face to brighten your tone.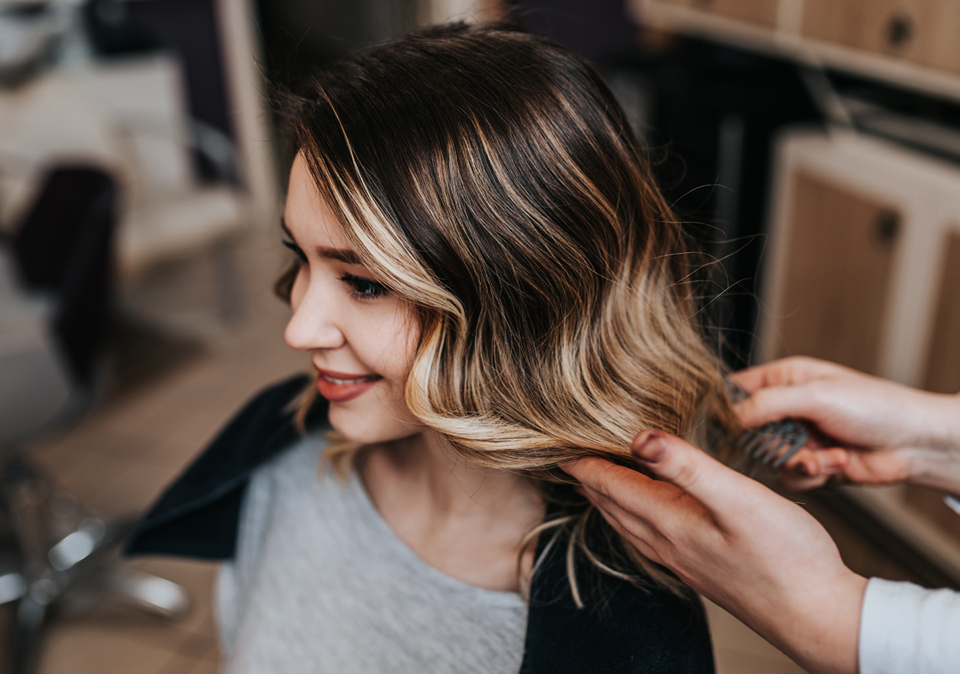 Balayage: This is a natural-looking technique that's become increasingly popular. Your Meraki colorist will apply a highlight color freehand. This technique creates natural-looking streaks of color. You can opt for tones that blend well into your color base, or a new trend in 2021, is adding balayage streaks of a pastel color throughout the hair. Grow out is easy with the balayage wear the overall effect is for a natural look anyway, so as it grows out you can go longer between touch-ups.

Ombre: Ombre uses a darker shade, or a shade close to your own, at the root blended into a lighter color as you get to the ends. Typically, it's a high-contrast difference with dimension and depth but you can customize it to a sombre look that has less contrast between the two colors. A reverse ombre is another favorite that has a lighter shade on top and gradually darkens to the bottom. This takes more touch-up but can give stunning results.

Foils: You might be familiar with the traditional technique for highlighting. Foils create chunkier, more symmetrical highlights and work well for the chunky highlights we are seeing make a comeback in 2021.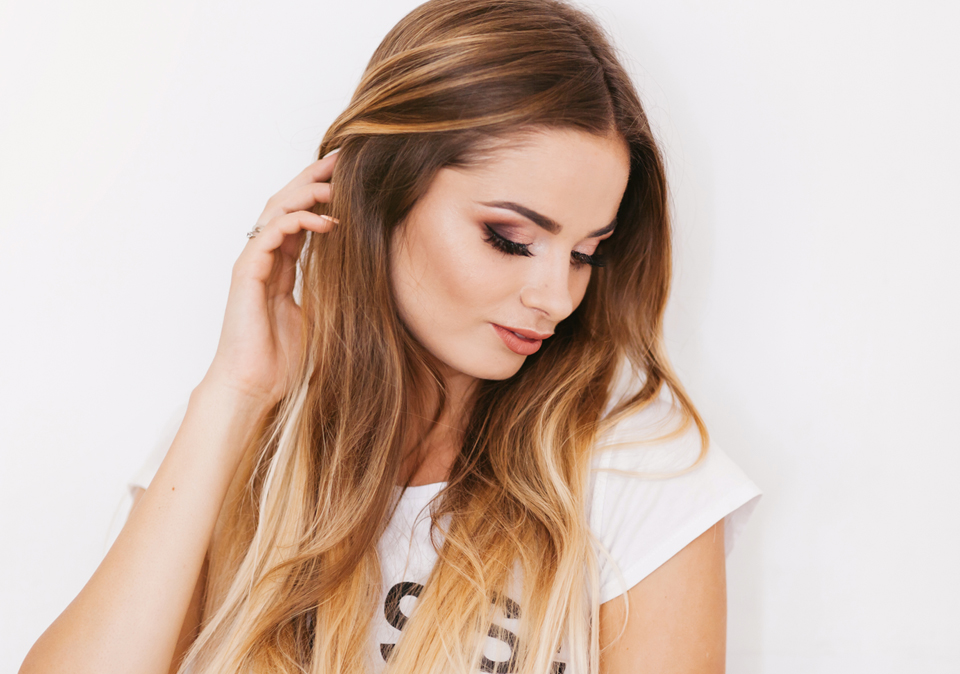 Foilyage: Foilyage combines two coloring techniques to give you customized hair color. Your Meraki colorist will paint your highlights, just like a balayage, but will then fold the strands into foils resulting in a bolder, more vibrant look. It's a unique effect with all the benefits of a natural-looking balayage with a vibrant color that stands out all on its own.

Start 2021 with a style that is all your own. At Meraki Hair & Makeup Studio, we can give you the right technique for whatever look you want. You can find us at 1281 Arthur Kill Road in Staten Island or call 718.966.6601 to book an appointment. Prefer to instantly schedule an appointment yourself? Try our Meraki Hair & Makeup Studio mobile app, available for a free download on iTunes or Google Play.