Highlights, Lowlights, Babylights & Balayage- What's The Big Difference Between Them?
December 15 2022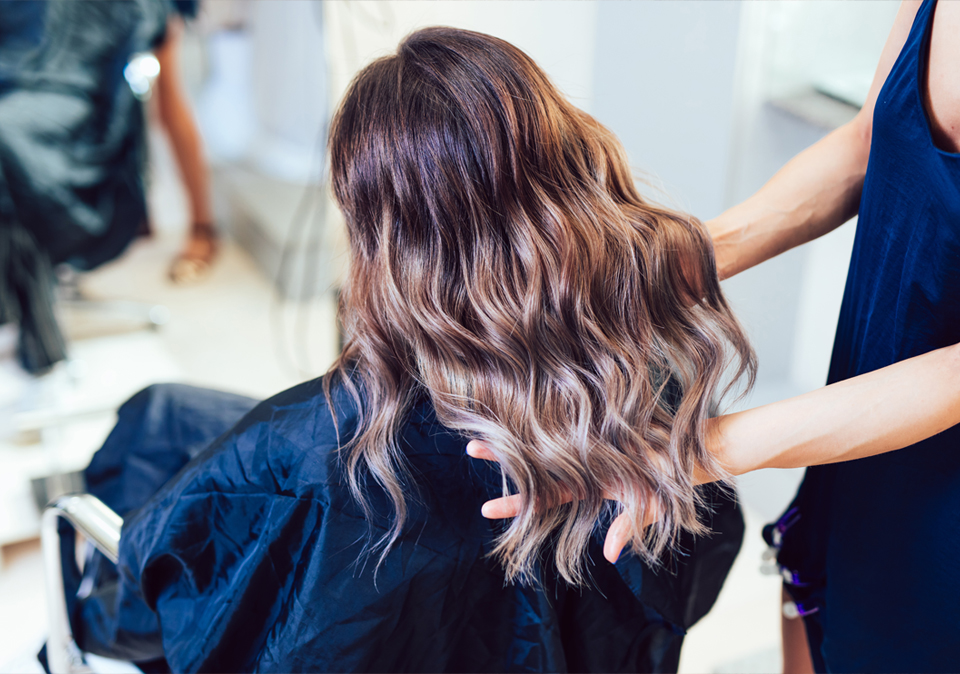 If you are here you are probably interested in highlights, or perhaps lowlights- or simply want to know what babylights are. If that is the case then you are in luck- the difference between these three looks is fairly simple, but it is also easy to mistake one for another if you do not know what you are looking for. So if you want highlights, lowlights, or even babylights you need to make sure you know what they are before you go to your stylist. 
What Are Highlights?
This question probably seems like it is an obvious answer, but we still need to get into what makes highlights what they are if we want to delve into the differences between this and the other two. They are a technique designed to add depth to and brighten up your overall look. You can get them in a variety of colors, but light brown and blonde are probably the most popular. Highlights are great for summer and spring looks, or just to liven up lifeless hair. Despite the commonality of light brown and blonde shades though, you can also get bold and more eccentric colors for your look if you want unnatural hair colors. Currently, a good shade for that is violet- combining violet highlights with black hair will create a lovely pop of color that will be just beautiful. But you can really combine any color you want, including rainbow. 
What Are Lowlights?
Lowlights do the opposite of what highlights are meant to do. They darken the look, bringing down the brightness and creating a different effect. It is still quite lovely- I just meant to add darker tones. This is usually used on bright colors and shades to keep them from appearing too jarring. They are darker than your base color, and really help with giving an illusion of volume- and they can even be paired up alongside highlights to really give the hair detail and depth. 
What Are Babylights?
Baby lights are like highlights… but much more subtle. The way they are designed to look is to create a subtly lightened look, softening the appearance of your hair. They should blend in with your natural color and are applied to smaller sections of hair compared to the other two. These may take a little longer to achieve as a result, but these "baby strands" are where this look gets its name. This technique is great for people with finer hair as well, due to the utilization of fewer strands. Using warm colors with your babylights might be something to consider, as warm babylights are looking to be popular in 2023. 
Balayage 
Balayage is a technique used as a highlighting technique. So it will still result in gorgeous highlights, but the technique allows for a unique appearance due to the painted, sweeping motion the color applied with. The results are gorgeous and unlike the normal highlighting techniques. Many people like to get a balayage with bright colors, because the method of distribution with the color results in a very lovely look, and perfect for making those colors shine. 
Tips For Colored Hair
When you do get highlights, lowlights, or babylights you want to take good care of them so you get the most out of them. Colored hair needs special treatment, including special products like color safe conditioner to keep the color from fading quickly. Washing it less frequently and primarily using conditioner is also recommended for colored hair, as well as avoiding heated styling and blow drying when you can. 
Meraki Hair & Makeup Studio specializes in various highlighting techniques, so you should come to check us out if you're looking for some great new hair. Give us a call at 718.966.6601 to book an appointment or find us at 1281 Arthur Kill Road in Staten Island. You can also schedule appointments by yourself with our Meraki Hair & Makeup Studio mobile app, available for free on iTunes and Google Play.