How to Hide Grow-outs Before a Root Retouching
February 20 2020
Everyone dreads the moment that the first hint of roots starts to show. We know the pain all too well when your roots are on full display, but you just can't find the time to come in for a touch-up. To make that stretch in between appointments a little easier, we've put together a few ways to conceal roots before your retouching. But don't wait too long before seeing our expert colorists at Meraki.
 
Is Your Part Helping or Hindering?
Far too often, roots can disappear with a simple change with your part. A deep side part quickly covers up most unsightly roots and helps you get through the day without any noticing the new growth.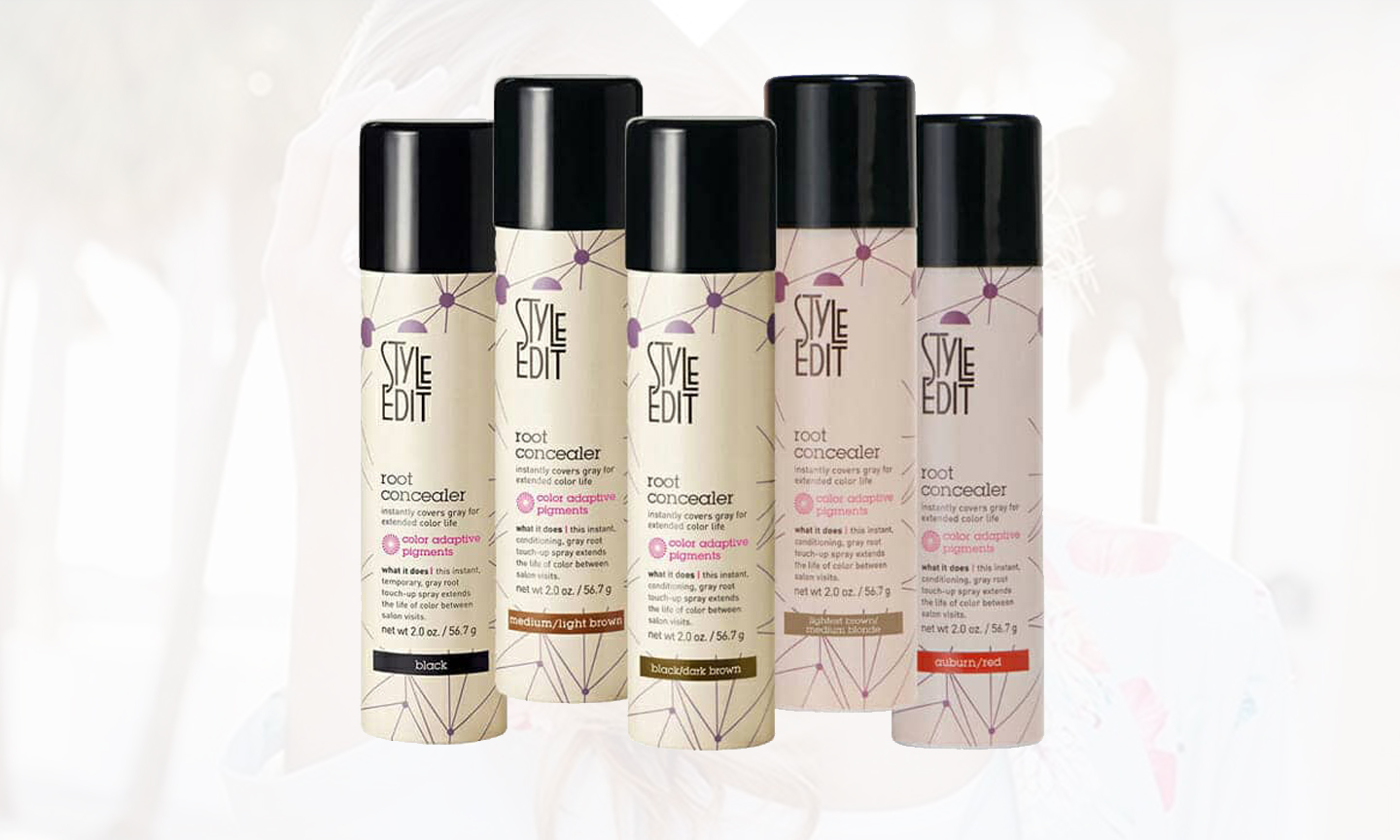 Count on Dry Shampoo
Is there anything dry shampoo can't do? While we love this product for all kinds of reasons, one of our favorites is dry shampoo's ability to lighten even dark roots when you opt for a tinted version.
 
Hairstyles that Distract With Dimensions
Most days, all you need is the right style to make it seem like your color is flawless and free from peeking roots. Looks like braids and buns make roots vanish while pulling double duty as cute styles.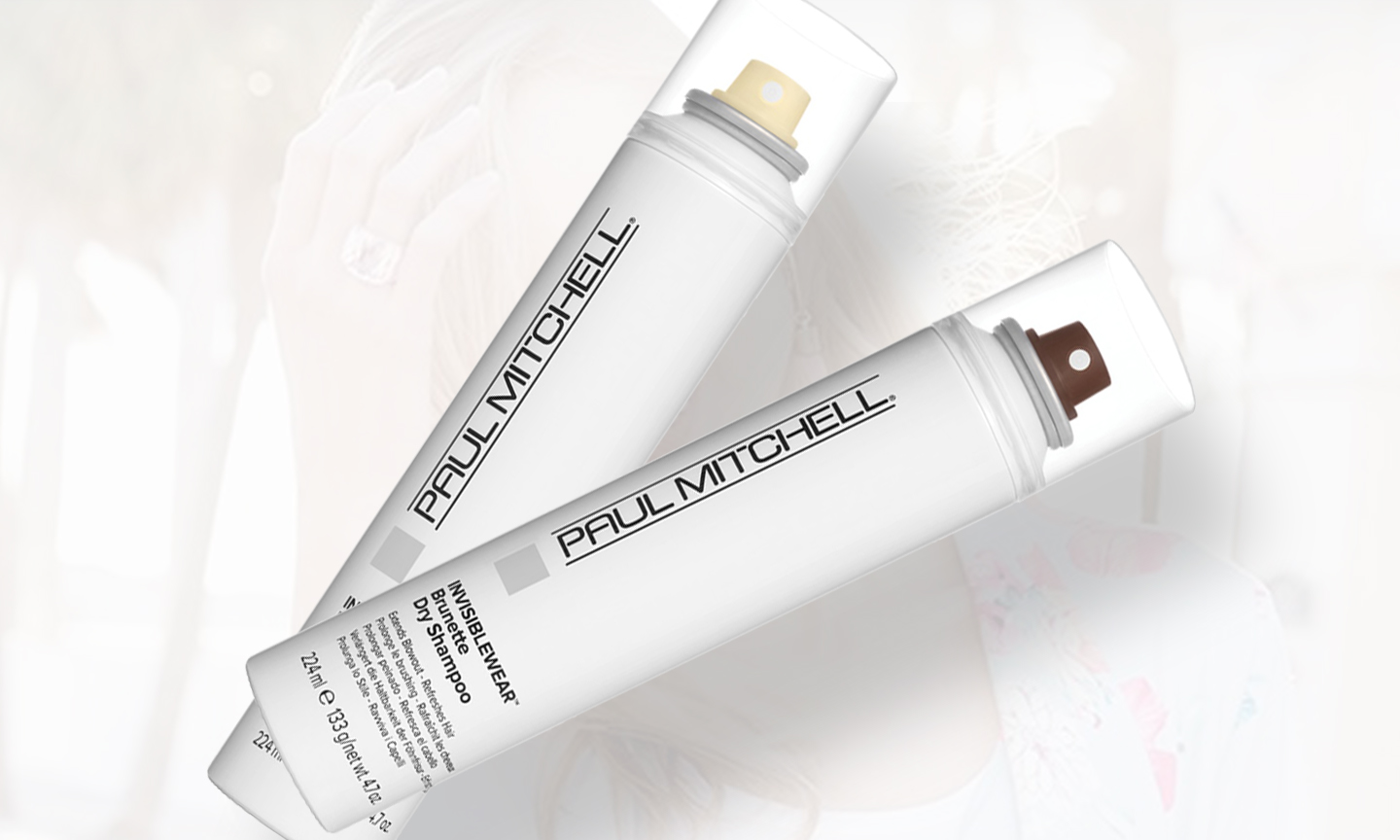 Turn to Root Concealer
When you need a fast fix to visible grow-outs, pick up a root concealer. With a pretty good selection of colors, all you have to do is find the shade closest to your hair, spritz a little of the spray, and your roots will be gone in a flash!

Don't let regrown hair diminishes your stunning locks. Come see the colorists at Meraki Hair & Makeup Studio for root retouching! You can find us at 1281 Arthur Kill Road in Staten Island or call 718.966.6601 to book an appointment. Prefer to instantly schedule an appointment yourself? Try our Meraki Hair & Makeup Studio mobile app, available for a free download on iTunes or Google Play.