Permanent Natural Eyebrows with Microblading
November 9 2020
Now that everyone can get back to the salon, it's time for all those special services we couldn't do at home – like microblading. If you've been unhappy with the shape of your eyebrows, have weak or light brows, or overplucked them when you were stuck at home, our microblading service is perfect for you! 
 
What is microblading? It's a special technique to apply permanent ink that creates natural hair-like strokes to fill in your eyebrows and give you incredibly rich eyebrows in a refined shape and thickness you desire.
 
Customized for you. The beauty of microblading is that your brows will be tailored just for you. Your brows will appear fuller and match the shape of your face so that you get an instant natural look. Whether you want to make a bold statement with your brows or give yourself a soft, subtle brow line, microblading will deliver a personalized look without makeup.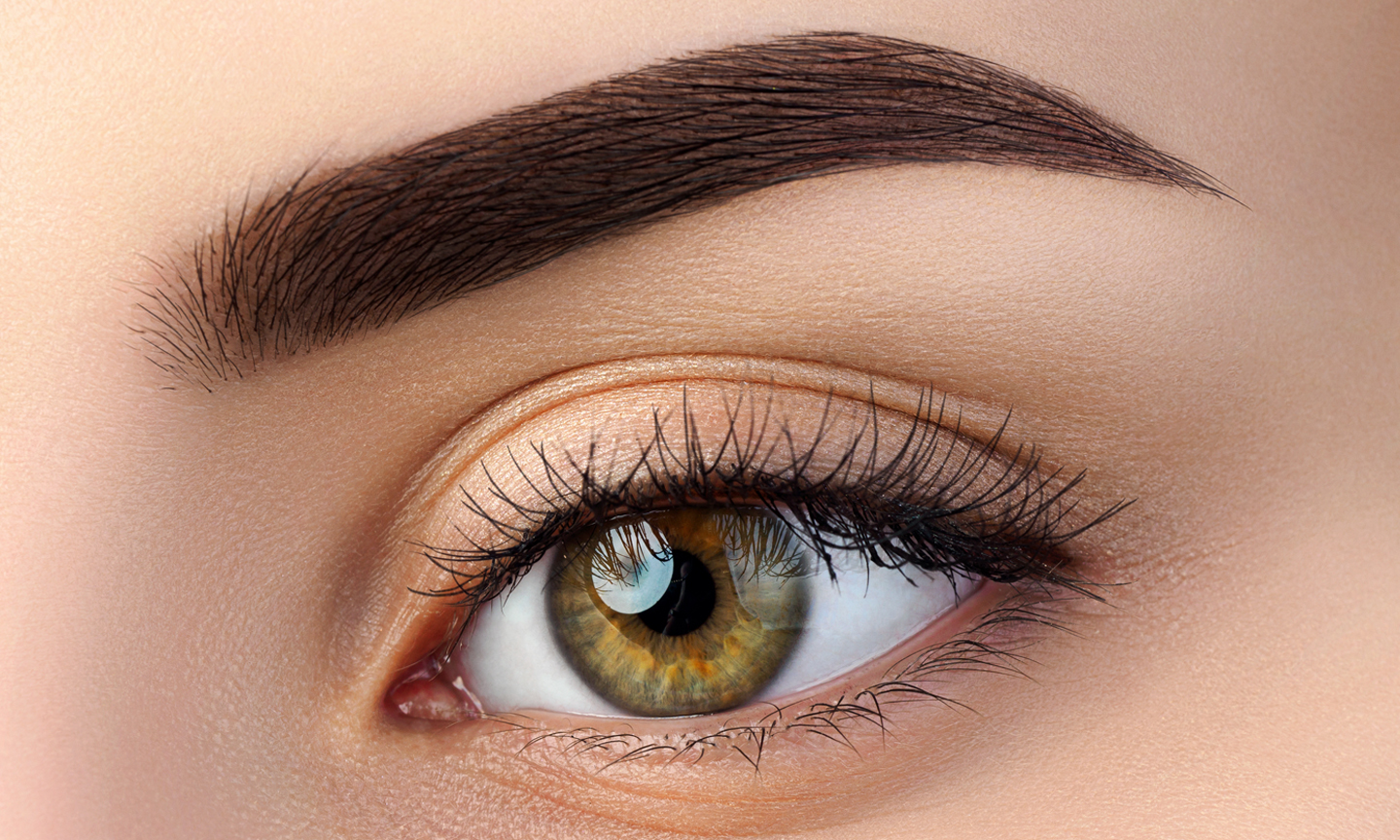 How long does microblading last? Microblading for your brows gives long-lasting results for up to two years! Our estheticians will use perfectly aligned strokes to mimic the natural pattern of your brow hair. The pigment goes directly onto your skin's surface, giving you full, perfect brows for up to two years. That translates to two years of no brow pencils, no makeup, no required specialty products, and no extra work for you each morning. 
Is microblading for you? Whether you have thin brows, have overplucked your natural eyebrows, suffer from hair loss or patchy spots, or have thin brows due to a medical reason such as chemotherapy or alopecia, microblading can be a good solution for you. Our eyebrow treatment is suitable for anyone looking to refine their shape, increase the fullness, or correct any imperfections. Your final results will look beautiful and natural – and perfectly suited for your face shape. 
 
Microblading can fill in sparse brows or create an entire brow and is a perfect procedure for both men and women. This amazing eyebrow treatment is suitable for anyone looking to refine their brow shape or to correct any imperfection. Microblading gently enhances your natural features, giving you an overall more relaxed and confident look.
 
For a consultation on how microblading can help you, visit us at Meraki Hair & Makeup Studio. You can find us at 1281 Arthur Kill Road in Staten Island or call 718.966.6601 to book an appointment. Prefer to instantly schedule an appointment yourself? Try our Meraki Hair & Makeup Studio mobile app, available for a free download on iTunes or Google Play.