The Best 2022 Hair Trends For Extensions
June 14 2022
Extensions are a fantastic way to spice up your look this season, and if you're considering getting them you may be wondering what trends are popular with extensions right now, or even what they can offer you. We've compiled a short list of some of the best trends with extensions this year we think you should try.
Layering Up
Do you want layers, but don't want to have your hair cut? Extensions may be your answer. Thick, long layers are becoming a booming trend with an increase in love for layered styles. This type of style will give your hair volume, texture, and style that you will absolutely adore.
Adding Length
The primarily known function of extensions is to add length to hair- and it does that job well. Extra-long extensions are becoming quite popular among women this year, and if you struggle with getting your hair to grow then this may be just what you need to get the long flowing hair of your dreams.
Extra Curls 
Did you know you can actually get extensions that are curly? Even if you don't have naturally curly hair, your curly extensions can be made to blend in with your natural hair for a lovely sense of volume and texture without being obvious that it isn't your natural look.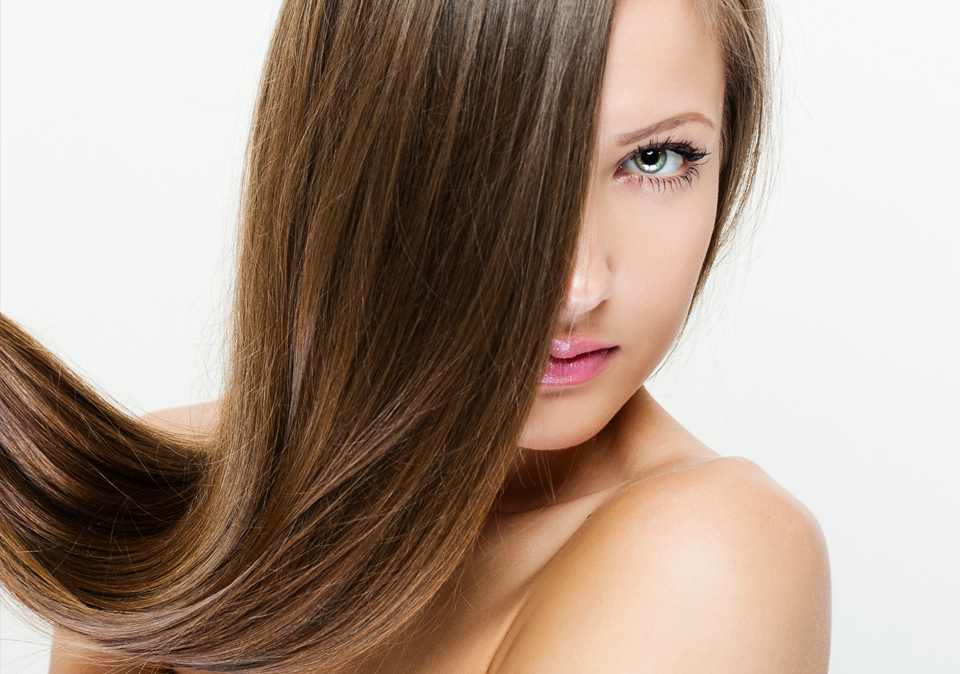 Shiny Sleek & Straight 
Long, shiny, straight-streaked hair is one of the must-have looks this year. Getting straight, lengthening extensions will leave you looking picture-perfect for this year's hair trends, giving you the opportunity to try out a new look you may have been considering already. 
Care Tips
Caring for your extensions when you're new to them can be a little tricky if you are unsure of what to do. To keep them healthy and vibrant, choose shampoos and conditioners without alcohol, sulfates, parabens, or anything that might dehydrate them. Treat them gently and wash them only when they need it, and your extensions will last you for a long while. 
If you want to try seamless, natural-looking extensions you can enjoy, we at  Meraki Hair & Makeup Studio are happy to help! You can find us located at 1281 Arthur Kill Road in Staten Island, or you can simply give us a call at 718.966.6601 to book your appointment. You can also schedule an appointment with us instantly with our Meraki Hair & Makeup Studio mobile app, found available for free on iTunes and  Google Play.